If you have a website and it is running well. You're even getting traffic, but the only problem is that you're not getting any sales.
Why is that? Upon investigating you realize that users are not sticking on your website. They are just driving by without buying anything from the website. This indicates that your website needs a redesign.
Here are 6 reasons why your website need a website design even when you think that the website is doing quite well.
1. Not User-Friendly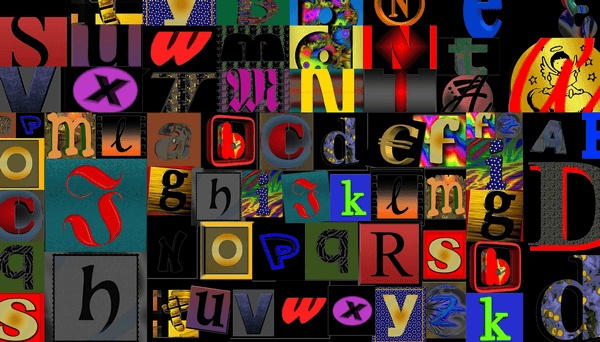 No matter how many users are visiting your website if the bounce rate is high it means that users will only drive by without giving any attention to the website. This means that users are having difficulty ordering from your website.
If you're not taking the necessary steps which are making shopping easy on your website. It is time to simplify your website. You can check user-friendliness of your website by the following link.
2. It Looks Ordinary
There are millions of websites out there and if your website is just like the ordinary website out there you'll not be able to differentiate from your competitors. Ordinary is obsolete.
For website owners, you need to ensure that there is no such thing as ordinary. You must up your game by redesigning your website and improve the elements in your website.
3. The Website Is Not Responsive
The digital world is moving fast. My friend who owns a New York web design agency shares his success secret, 'the day I turned my website responsive, my sales were doubled' This shows the importance of making the website responsive.
To redesign the website in a way which helps the users to browse the website in the mobile with the same features and usability is the goal of the website.
4. Your Design Doesn't Reflect Your Brand Values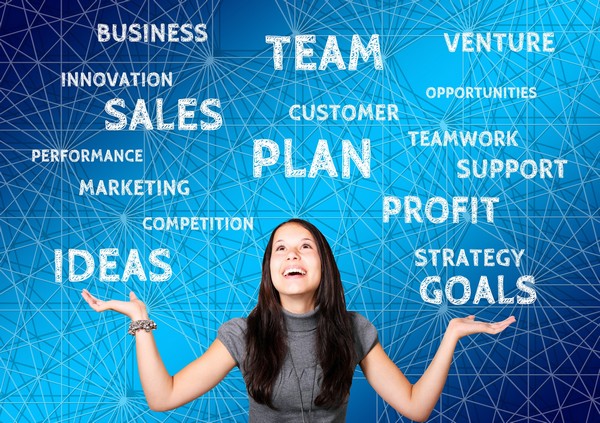 Maybe your website is running successfully but then there is a change in the higher management and business values. The old website is not relating to your business values which means you need to redesign the website so that it can reflect the values on your website.
If you do not redesign the website it will be difficult for you to increase your sales. For you to sustain the business. You need to ensure that the users can relate to the business values right from your website.
5. Not Aligned With Your Current Marketing Strategy
Maybe when you designed your website years ago. This will make the content on your website irrelevant. Which means you need to update the content and the features on your website to compete with the current tools and the content.
If you do not update or redesign people will stop visiting your website and move towards your competitors who will be providing ease with the latest tools and features to make their website user-friendly.
6. Poor Conversion Rate
You have a great website, but people are not ordering from your website. Why? Because you're not giving them what they're looking for in your website, which is, user-friendliness and customer service.
If your website is missing any of these two elements it is a good chance to redesign your website and think about redesigning your website so that the conversions improve and if they're not improving, you need to rethink on all the above-mentioned ways.
Wrapping Up
Website redesigning is a crucial thing. If you want to redesign a website, you need to ensure that the brand values which you're offering don't conflict with your new web design. If they're you need to adjust the elements as per the values of your brand.