WordPress is one of the most effective solutions available for web development and a lot of people from other platforms migrate to it using services like ones which convert Drupal to WordPress.
The platform is ideal for using innovative strategies for popularizing the venture. One such tactic is using explainer videos which as the name clearly suggests, describe the working or features of the offered product or service.
A few major benefits of explainer videos for better SEO of WordPress interfaces are being presented here.
1. Helpful in Increasing the Conversion Rate
The motive of any marketing campaign is to generate a better conversion rate for the enterprise and explainer videos can be extremely valuable in achieving the objective. The tremendous power of visuals can be easily harnessed in such content to encourage a viewer to use the product.
It is essential that a suitable call to action is included in the video. So that the prospective client can be persuaded to subscribe or buy.
A short clip with a description of the commodity and its useful features along with the procedure and payment options for buying it on the landing page of a website will always be a much more potent tool than any other conventional strategy of converting readers into customers.
2. Effectively Communicate the Objective of the Product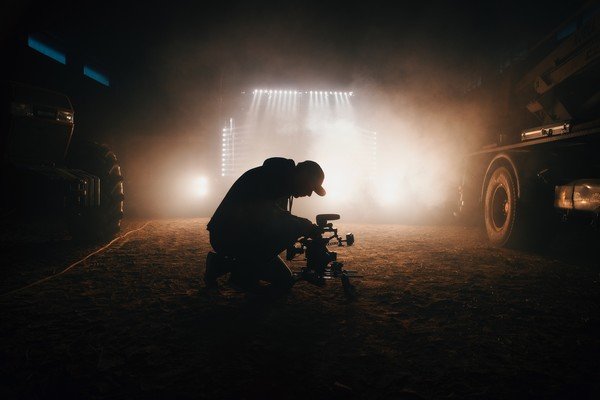 Explainer videos provide a much more effective channel than text for communicating the objective of the product or service. A text-based content can be misunderstood or be difficult to comprehend besides being unsuitable for the limited attention span of most internet users.
A well-shot video describing the functioning or useful features can be easily understood by anyone. As it is always easier to learn something by watching a demonstration rather than reading about it.
Such content will be immensely helpful for the business by explaining to the potential customer how the commodity or service being offered. Can be useful for them and is a better choice than other available options.
3. Explainer Videos Help Improve Search Rankings
Every business owner wants his/ her virtual interface to be visible to the maximum number of the target audience and the website must have a high ranking in search engine results for this to happen. All major search engines like Google have started displaying not just text. But mixed media like images and videos on the first results page.
This makes it ideal to have an explainer video with an optimized title and full description containing appropriate keywords. Which is easily discoverable by search engines. This will help in getting ahead of your competitors in not only Google searches. But also on other popular platforms like video sharing websites like YouTube which also have a large user base.
4. Easier to Share Than Other Content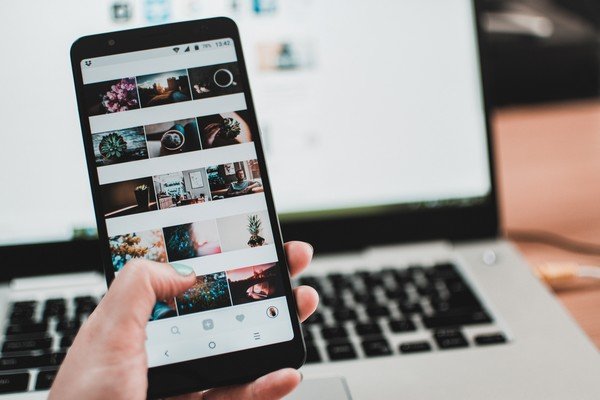 The chances of people sharing a video are greater than any other content like text. This easily shareable quality of visual content makes it essential for businesses to invest in creating them. These clips can be uploaded to your website. Apart from video sharing sites where people who like them can share their URLs with their friends on the network.
While written material like blogs and infographics are valuable for effectual SEO of any interface, a well thought out and brief clip explaining usage or features of a product has the potential to be seen multiple times on multiple avenues and therefore help in the same process by directing traffic to your website.
5. Enables Increased Traffic to the Website
One of the biggest benefits of explainer videos for SEO is the positive effect visual clips can have on the traffic to a website. A creatively produced clip which not only educates about a commodity or service but also entertains has the potential to become popular and shareable in a short span of time or in popular language, can go viral immediately.
This will result in growing numbers of visitors to the website which will be helpful in improving the conversion rate also. Once the majority of the potential customers are aware of the virtual presence of the enterprise. It becomes easier to communicate with them and target them in a planned manner.
6. Ideal for Building a Brand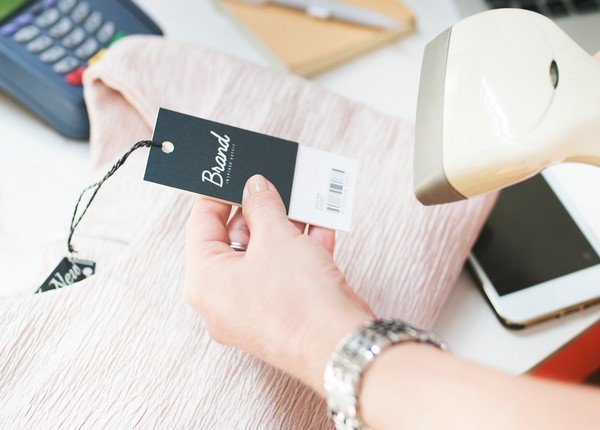 The success of an enterprise depends on the uniqueness of the product being offered apart from the manner that information about it is being conveyed to the target audience. An explainer video is a very powerful channel for communicating the marketing strategy to the customers and building a brand.
The visual nature of the medium helps in embedding in the minds of the prospective clients. The images and color schemes associated with a brand, which helps in increasing its recall value. It gives a face to the brand which the audience can not only identify but also connect with.
7. Useful In Engaging Customers
The capability of a website to keep its guests engaged for a longer period of time is one of the factors that makes it perform better than its rivals. Videos can be easily used to increase the engagement of customers- both potential as well as existing, with the enterprise.
Creating explanatory clips that also have some useful information will be helpful in keeping a client interested in the platform. He/ she will visit the website again in future in search of similar content.
Conclusion
In addition to the advantages of better sales and successful brand promotion that such clips provide to an owner. These above-mentioned benefits of explainer videos for SEO of a website make it essential for entrepreneurs to invest in creating and using them for growing their business.