E-commerce website business is growing at a very fast pace. People are looking for the options to buy products by sitting and relaxing in one place. Several E-commerce websites are launched on daily basis but to be a successful some planning is required.
In this blog, some of the prominent key features are included for a successful E-commerce website. Just read these features and try to include these features in your E-commerce website to be a successful one.
1. Simple to Access
This feature comes from the old time about keeping every stuff simple to access. Ease of access should be the main objective and there is no need of sacrificing style to get it. Recent studies revealed that 65% of customers believe the most important feature of an E-commerce website is its simplicity.
The agenda is to guide shoppers about the stuff they are looking for in a faster manner without going for unnecessary trouble that can make customers switch to another website. E-commerce websites have minutes, to make a sale, if not seconds. Think as a customer about their shopping needs like categories, offers sections, filters, and comparison charts.
Apply simple to access other customer reviews and valuable information to guide visitors to buy stuff fast. E-commerce websites should be a simple cake to eat not a troublesome experience to face.
2. Quality Photos and Videos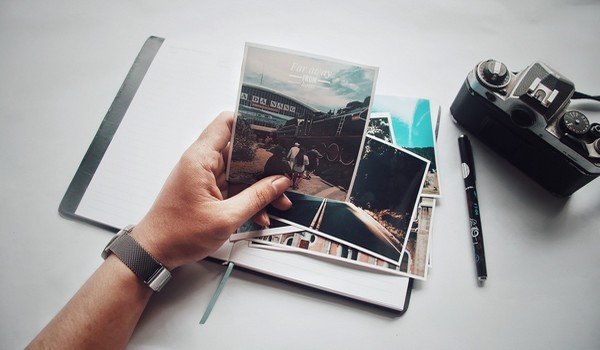 Those days are gone when a product is sold on the basis of posting a single photo with some points of information with a price tag. Today products are sold only when a collection of photos is available for the shoppers with video content.
Buyers like to see several angles and its usage video in different scenarios. They like to amplify stuff and get a good experience regarding the product. Specification given in the pictures are very crucial. Pictures that don't load quickly or require a lot of time to open will experience a big fall rate of customers around 40%, as per the reports. Photos & video sell, not a textual description.
E-commerce websites must include multiple photos of the product for being a successful one. The photos must be of high quality with proper optimization.
3. Responsive Nature
E-commerce Website having responsive functionality tend to be successful. A website should support every platform for its use without any limitation of an operating system or device platform. Major search engines declared it, thus it needs to be completed to be successful.
All E-commerce websites are compulsory to have a mobile version or experience less rank in search engine results. Asper the recent surveys, two in five users like to purchase online with mobile gadgets like a smartphone. With a responsive nature, images, text automatically adapts to any device is using it to offer the most amazing feeling.
Shockingly, several websites still have not transformed themselves into a responsive nature.
4. Publish User Reviews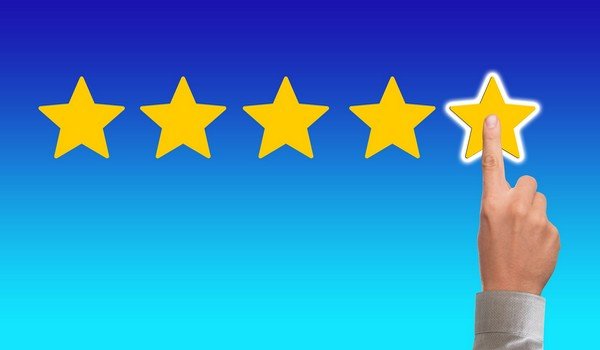 Buyers like to read reviews of products posted by users. Over 85% of buyers are interested in reviews. The star given on an item is the most important factor used by buyers. You may assume that having bad reviews is a sale destroyer. The reverse is basically true. Having bad reviews is often beneficial in nature.
It's revealed that products that are not having bad reviews are considered as a sensor and, in return, buyers will think the positive reviews are a forge. Relying on E-Commerce website working, use plugin features from the renowned review sources like Yelp, Twitter, Foursquare, and Glassdoor. Renowned E-commerce websites, like Amazon, eBay, are applying for reviews as content to engage more customers and higher ROI.
5. Safety Features
Online payment is a crucial activity in our daily lives. E-commerce websites are a money-making target for hackers. It's important that online vendors secure customer credentials and employ techniques to guarantee secrecy. It all begins with a protected E-commerce stage. With their top- quality safety features, it's no miracle that WordPress paired with E-commerce websites is the top platform for sellers.
E-commerce website must have security features in it:
SSL layer: It is used to establish a secure connection between a customer and the site. Check for HTTPS and lock in the URL before buying from an online store with your credentials. Choose SSL vendor with a name given. The renowned E-commerce websites always have Symantec.
Two-factor Authentication: It gives an additional layer of protection by asking for username/password and a one-time code sent through email or mobile number.
Firewall Safety: offers a wall of two networks and allow genuine traffic and stop malicious data to pass.
Privacy Policy in the Footer: It states about the website's privacy policies and assures no data of customers will be forwarded to third party companies.
6. 24*7 Online Support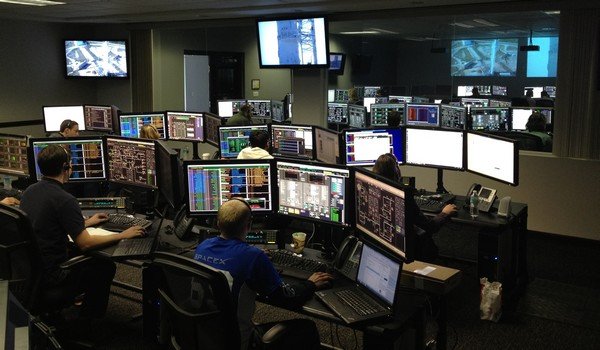 Customer trust a brand when they get proper assistance in every trouble they experience. This trust helps an E-commerce website to get higher ROI. Never make it difficult for a customer to get or request for technical support.
Let's take an instance of the contact page of the website. Have several ways to contact the technical support team, like chat, phone, email, or a form to fill. Some offline stores offer face to face meeting with the customers through their contact page only. Be sure to include customer service links and proper mappings for the locations.
Final Thoughts
All these above points are very important to include in your E-commerce website to be a successful one. Make sure you follow them in your strategies. Once you apply them the end results will be far better than earlier.
Read the above points carefully and make a habit to follow them. Everyone wants a successful E-commerce website to own, for those different strategies are available, but the strategies mentioned here are the prominent one.