If you want your WordPress site to become successful, you have to keep working on it. You need to keep improving all its aspects, so you'll deliver a user experience that's even better than what your audience expects.
If you want huge success, your hard work won't be enough. You'll have to include more people in the process. You might want to hire more members of your team, but you may also consider outsourcing.
What do you do when you cannot complete content according to your schedule? You outsource to an essay writing service. What do you do when you want to upgrade the visual elements of the website? You outsource some of the work to a professional graphic designer.
Outsourcing is one of the most practical tips for website owners. The maintenance of your WordPress site, in particular, is one of the crucial aspects you could outsource. Think about it: keeping a WordPress site in working condition all the time demands a lot of work. If any mistakes occur during the process, you may lose your customers in the middle of the checkout process.
A WordPress support service will make a huge difference in the effectiveness of the entire project.
You're not convinced? We'll list 5 important reasons why you should outsource to a WordPress maintenance service.
1. You'll Get Important Tasks Done with No Effort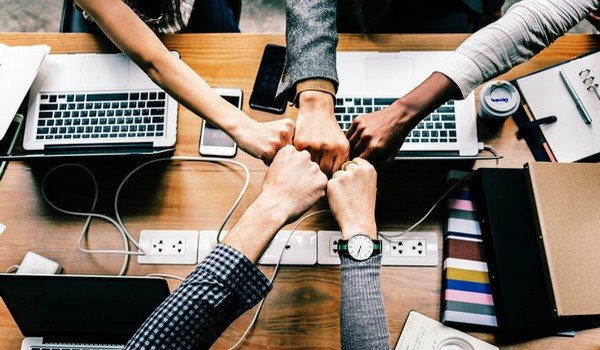 A professional WordPress support service has nothing to do with customer support. That's a whole other thing! It has to do with website support.
These are professionals, who will perform tasks such as frequent site backups, monitoring and fixing of security issues, analytics and activity monitoring, designing and redesigning. Optimizing elements for best performance, WordPress updates, coding, changes in design, regular updates to the plugins, themes, and WordPress core. This list could go on and on.
Many WordPress site owners are not developers. The easiest thing for them to do is pick a theme and launch a simple website. That might not be enough if you aim for real success. Yes; a WordPress site is pretty easy to design and launch if you don't want extraordinary results.
But let's be honest: a great WordPress project is no joke. It requires high levels of professionalism and expertise, which a support service can provide.
If you fail to perform everything well, you're practically inviting hackers to get in the site. If we're talking about an e-commerce WordPress site, that's a serious issue. That's exactly why you need a good and experienced team to take care of the updates and all other tasks related to website security.
2. You'll Actually Save Money
Depending on the service and package you choose, you'll pay somewhere from $50 to $150 per month for dedicated support. That might seem like a big expense before you realize what the investment does for you.
If you hire individuals to repair issues with your WordPress site, you'll still have to rely on them on a monthly basis. Sure; you may outsource the task to an individual freelancer. But keep in mind that an individual cannot do what a team can do, and you'll still be spending more money, depending on the issues that have to be fixed.
Trained programmer won't accept to work for a low hourly rate. Since they will have to spend several hours working on your website, you'll eventually be looking at a higher price.
3. You Save a Lot of Time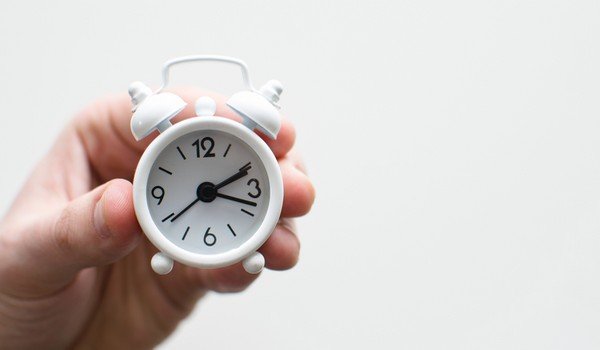 WordPress maintenance is not a choice. It's essential for the success of your website, and it does take quite some time. Sure; you can maintain your own website for free, but you'd have to make a huge time commitment in order to learn everything if you're not a trained developer.
Your time is limited and you probably have other things to think about, such as the content calendar, keyword optimization, and marketing. You're doing your own thing, after all. When you outsource the support to experts, you're saving a lot of time while boosting the efficiency of your online project.
4. You'll Easily Recover from Incidents
You have to make a commitment to ongoing analysis of your website, so you'll identify the issues before they cause major problems. The faster you respond to such issues, the less damaging they are to your online business.
A WordPress support service will perform constant monitoring and will act as soon as a problem arises. Remember: these are experts who know what to do and have a contingency plan for all kinds of incidents that might occur.
5. Offsite Backups Are Part of the Deal
When you outsource WordPress support to a professional service, offsite backups are usually included in the package. That's something that's absolutely necessary for any WordPress site, but it's also something that most e-commerce site owners don't know how to do. They are focused on the overall business, so they tend to avoid some technicalities.
Your WordPress website has to be backed up all the time, so you won't lose data. Saving money is important, but not at all cost. Backups are something you definitely don't want to save money on.
Wrapping Up
Your website is the face of your business. Even if this is not an e-commerce site and you just use it to develop a personal brand, it's still important for the site to be impeccable. Even if you had all the skills, it would be impossible to take care of all aspects of development, maintenance, and recovery all by yourself.
That's exactly what makes a WordPress support service a useful investment. Your competitors are probably investing in such a service, too. Think about it: is it time to make a true commitment to success?